Testimonials
Regular Client
1st Feb 13
David Mifsud
If it's worth doing, it's work doing it well. Well done David and the team at Unreal Estate. I have sold two of my blocks through Unreal Estate and currently have one more on the market to sell through this enthusiastic sales team.
Pat Taylor
One of a Kind
22nd Nov 12
David Mifsud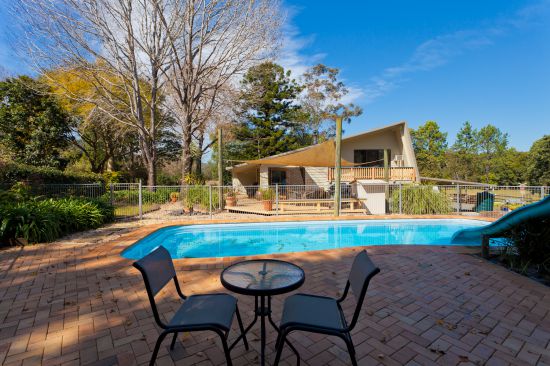 David is a polite, helpful and knowledgeable. In my opinion is one of a kind in Real Estate sales. He was always quick to respond/reply and happy to make himself available at anytime. Nothing as a hassle for David.
Kenneth Rand & Wendy Pearlman
David Never Gave Up
9th Jan 12
Lot 513 Spagnolos Road, COFFS HARBOUR
David Mifsud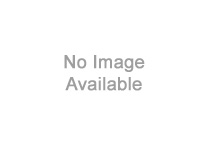 I called three real estates who all came out to look at the land, but David was the only agent to ring us back. He never gave up trying, even when I had given up, and ended up selling the land for us. Thank you David!
Beverly Mitchell
Wonderfully approachable and helpful
6th Jun 11
David Mifsud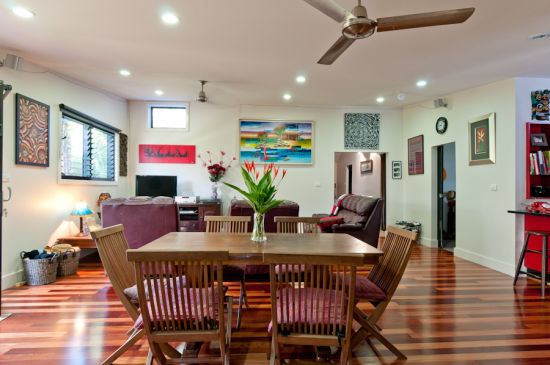 You made yourself available to answer all types of questions and no matter how many times we needed to view the property to check on details etc - you were always wonderfully aproachable.
John Hurley & Madelyn Hayes